High sensitivity has been a prominent topic for a while now. This comes as no surprise, with 15 to 20% of all people being highly sensitive, meaning that they take in and process much more inner and outer stimuli than other people.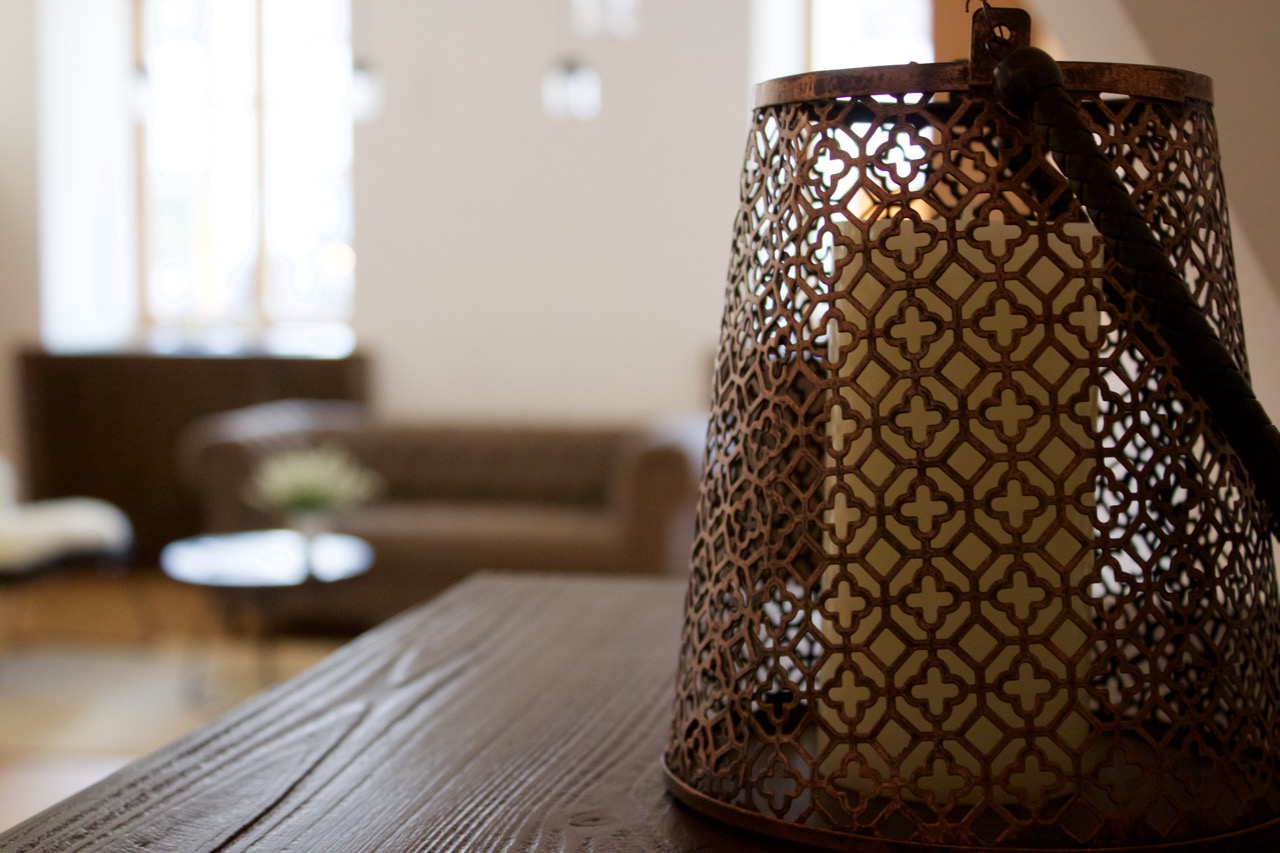 I stumbled across the topic for the first time when Kathrin Sohst interviewed me for her first book "Zart im Nehmen". We talked about the influence of the living environment for HSP. In the interview, I stressed the importance of a retreat area as a center of positivity. 
Since then, I have had quite a lot of encounters with people who know themselves as HSPs in a totally different sphere of my work. Often, they comment on my interior design projects which I present in my blog or on facebook – especially on Home Staging projects. It turns out that rooms that have been staged seem to be especially appealing to HSPs ("A blessing for the eyes"). 
*****
A really inspiring book that shows how to get the things at your home organized ist the Remodelista Manual. Not only great tips, but also beautiful to look at: calm and clean. Highly recommended!
Julie Carlson & Margot Guralnick: A Remodelista Manual: The Organized and Artful Home: Pare Down, Put Away and Discover the Joy of Uncluttering. Workman Publishing, 2017.
(Links to amazon are partner-links. If you buy the book at amazon, I get a few Cent)