Since 2009 architectural psychology and psychology of habitation is "my field".  Before this I worked at the University of Leipzig in research and teaching and for several years as a senior manager at a company for psychological and medical assessment.
The issues of habitation, architecture and interior design had been my passions since I was a kid. I even thought of becoming an architect at one point, but sticked to psychology – a decision I never regreted. Combining my profession with my field of passion I created my dream job. The question how rooms take influence on us on the one hand and designing rooms to create a certain effect on the other hand is my passion. And of course to write about these two aspects of my work.
After 20 years in Hamburg, in 2019 I moved back to my hometown Linz in Austria.
Sport is my source of energy and recreation; at the moment I prepare for my first triathlon in May 2022. I also love hiking in the Austrian mountains with my dog Frieda.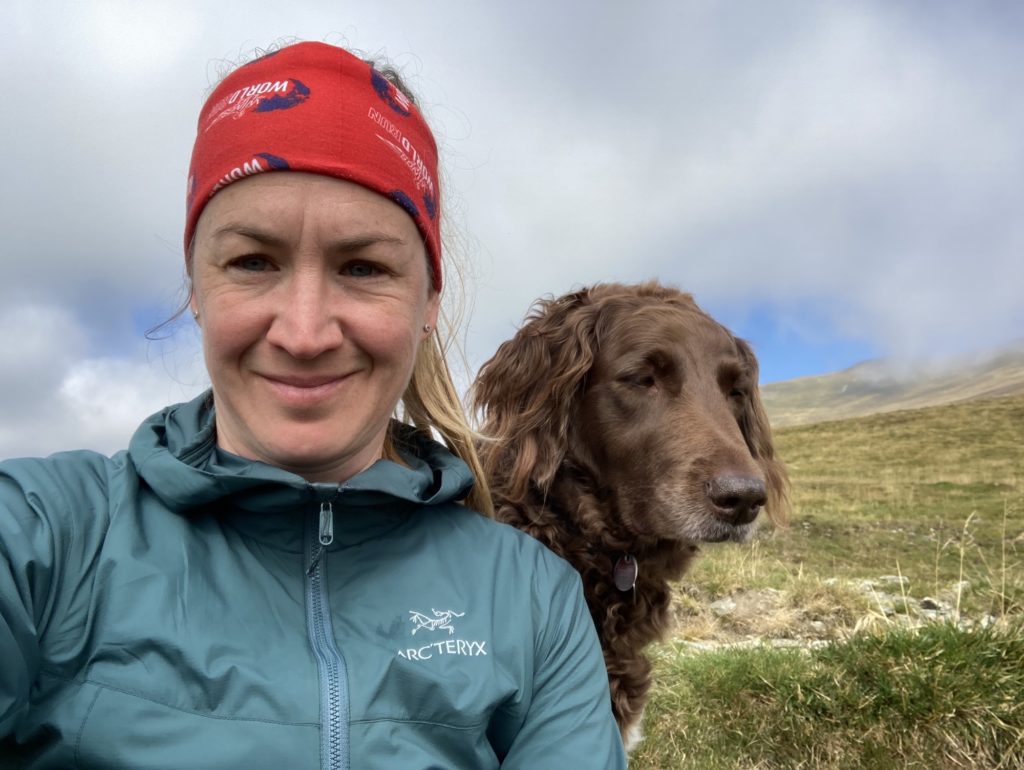 stations & qualification
born 1972 in Linz/Austria.
academic studies (Psychology) at the University of Vienna, Austria
PHD at the University of Leipzig (Psychological Assessment)
Senior manager at a company for psychological and medical assessment in Munich, Dortmund and Hamburg
2009 starting my business as psychologist for habitation near Hamburg/Germany
2011 training and certificate as Home Staging Professional at the German Association for Home Staging and Redesign (DGHR)
2015 publication of my first book "Ein Zuhause für die Seele – in fünf Schritten zum Wohlfühlzuhause" (Kreuz Verlag). (= A room for the soul – 5 steps to make your rooms your home)
2016 founding a home staging business in Linz/Austria together with my sister.
Since August 2016 President of the Austrian Association of Home Staging and Redesign (ÖGHR).
July 2017 publication of my book "Ein Zuhause für die Seele" in South Korea
September 2017 publication of my second book "Glücklich zusammenwohnen: Die besten Tipps für Paare" (HERDER). (= Living together happily. The best tips for couples.)
July 2018 Winning the Award: Best of Home Staging – Industry Leadership of IAHSP (International Association of Home Staging Professionals)