Selling is psychology – and therefore shops design is psychology! We can design rooms to provide a space that supports the buying decisions of the customer. Most important are a clear design concept, colours, light and the structure of the room and of the furnishing. Often small investments deliver major effects on sale numbers.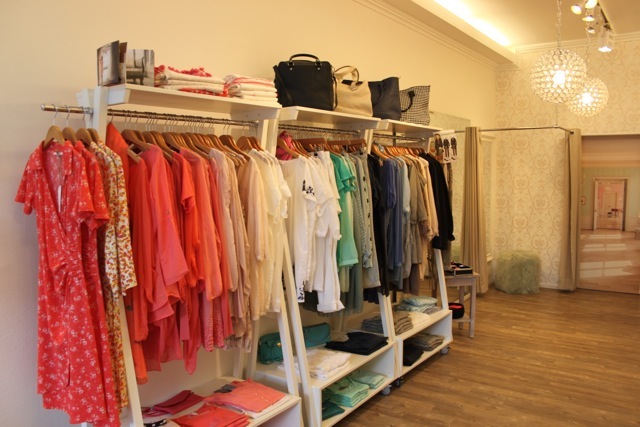 I help shop owners to design rooms that sell:
CHECKING YOUR SHOP
I check your shop room in a 2 hours session. You will get immediate feedback on your current room design and your options on improvement of the room.
Which impression do customers get from outside of the shop?
Does the room design support or inhibit buying decisions of the customer?
Are there low-cost-options of improvement of the shop design?
Which improvements are recommended from a sales psychology point of view?
Rate:   299 € (+ 19 % VAT + traveling costs if necessary)
DESIGN CONCEPT
Based on a shop check and a review of your visions and needs I develop a design concept for your shop.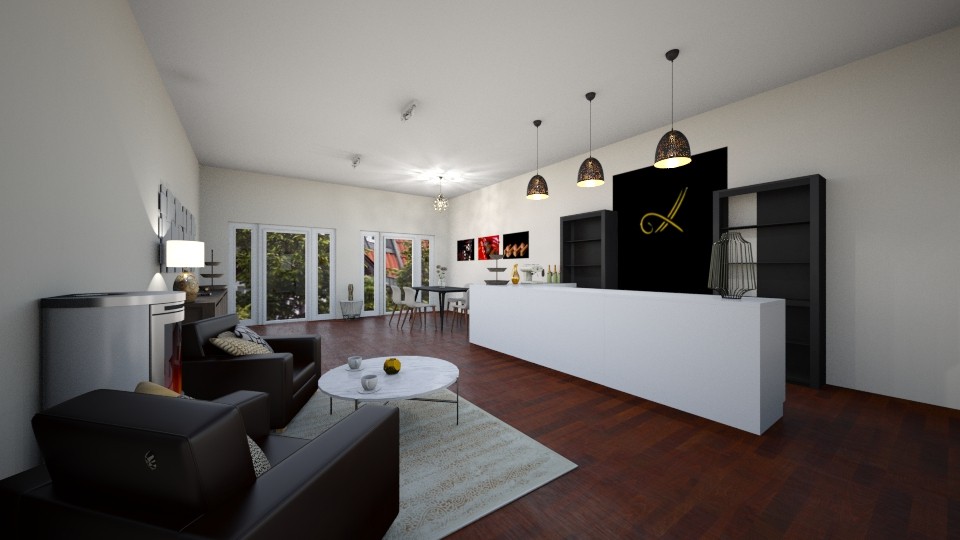 It includes:
a moodboard, which is a collage of pictures of furniture, colours, decoration items, etc. to show the design and colour concept
a 3D-visualisation of the room
a written summary and explanation of the room concept
Rate: 699 € (+ 19% VAT) per room
Do you have questions? Do you want to hire me?
Please call 0049 – 170 – 29 868 39 or send me an e-mail.