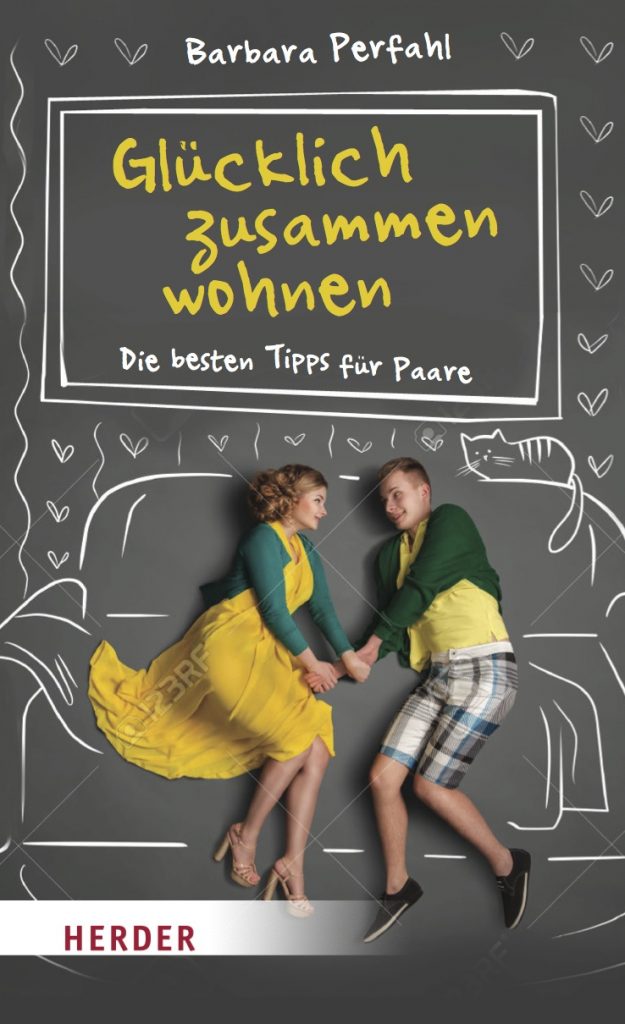 This books shows that living together as a couple often is not easy: concerning questions of use of rooms, interior design and creating a home, that really fits for both partners. She loves country style furniture, he is more in industrial style; she loves to decorate, he is the clean and empty rooms type. She needs a room to relaxe and have peace and quiet, he needs one for his technical equipment. The list of possible conflicts seems to be endless.
The book discribes how couples can create a shared home, that fits the needs of both partners, a home that is a haven for both of them.
The books tells the story of 8 couples, based on interviews. Their experiences, positiv and negativ, are the basis for tips and guidance, that can help couples to find their way of building a harmonic home.
Part I:
What is needed for a happy home
Difficulties in couples homes
A little history of habitation
Part II tells the home stories of 8 couples.
Part III comes with tips and step-by-step guidance for a happy home for two.
At the moment the book is published only in German (Verlag Herder. ISBN: 978-3-451-60026-5). You can buy it in the online-shop of the publisher or via amazon.
(Links to amazon are partner links. If you buy the book via the link, I get a few cent from amazon.)